Feature your article with a Cover Image
Your research deserves to be seen. One great way to showcase your work is with an eye-catching Cover Image featured in your article's journal issue. After your article is accepted for publication, you can submit your Cover Image idea.
Pricing and placement options vary by journal. Check the Participating Journals list for contact details to request more information for your chosen journal.
How can your Cover Image help promote your work?
Check your journal
Use our participating journals list to see if your chosen journal offers Cover Images and find out who to contact to learn more.
Participating Journals List
Use your Cover Image in all your article promotions:
Include it in a poster or other printed material.
Use it in presentations at conferences and speaking events.
Add it to any multimedia and videos.
Send it to your local press office to spotlight your work.
Email it to your colleagues and peers.
Share it on social media.
Make your website more visual.
View our Cover Image examples
Get inspired with the examples below. Click the images for a larger view.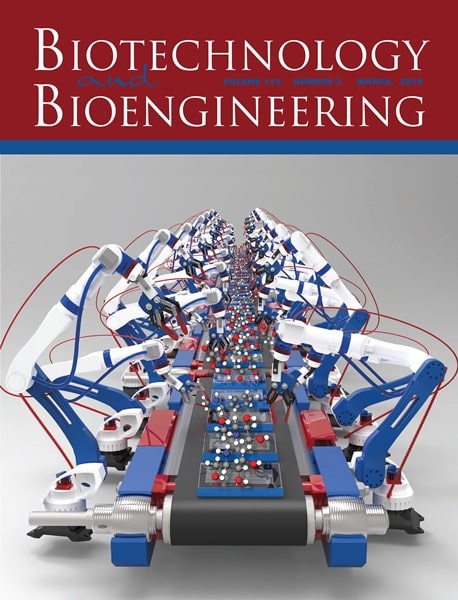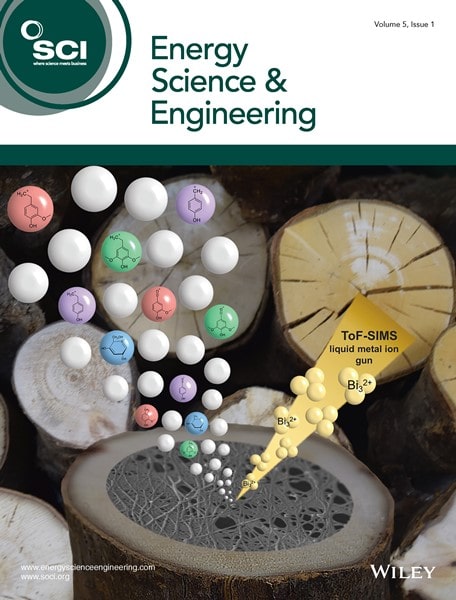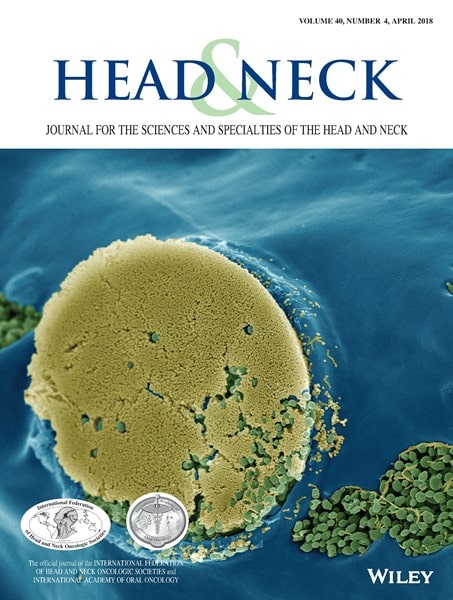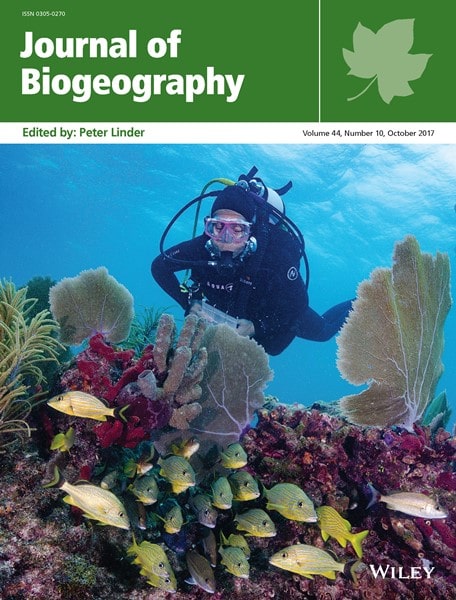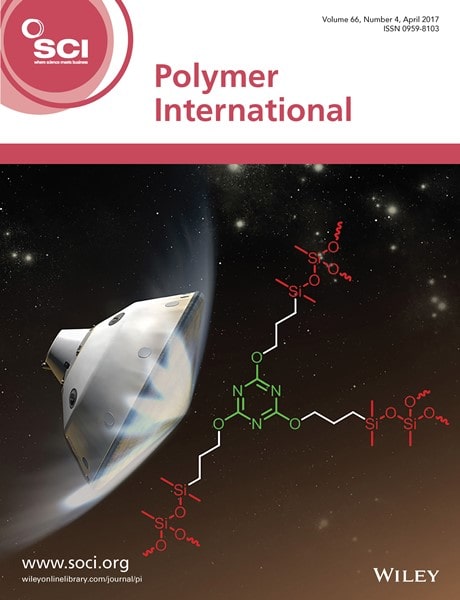 ×