---
Promotional Toolkit
Check out our toolkit for more tips to promote your work.
Promote your article with a featured cover image
Your research deserves to be seen. Wiley supports authors at every step of the publishing journey, including article promotion. One of the best ways to showcase your work is with an eye-catching journal issue cover. After your article is accepted for publication, you can submit your idea for a cover image. Your suggestion may be featured in your article's journal issue.
What's in it for you?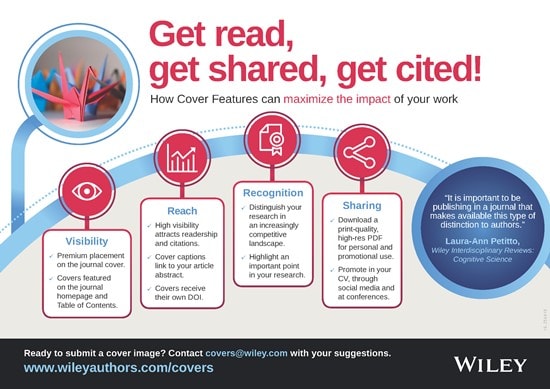 A featured cover image that illustrates your work increases the visibility of your research. Whether you use it on your personal website, social media, or at conferences, it can help increase the reach of your article.
How can your cover image help promote your work?
Use your featured cover image in all your article promotions:
Include it in a poster or other printed material.
Use it in presentations at conferences and speaking events.
Add it to any multimedia and videos.
Send it to your local press office to spotlight your work.
Email it to your colleagues and peers.
Share it on social media.
Make your website more visual.
How do you submit a cover image idea?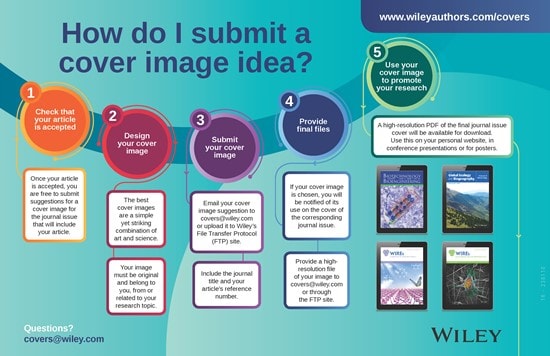 Check that your article is accepted

Once your article is accepted, you are free to submit suggestions for a cover image for the journal issue that will include your article.

Design your cover image

The best cover images are a simple, yet striking, combination of art and science. Your image must be original and belong to you, from or related to your research topic.

Submit your cover image

Email your cover image suggestion to covers@wiley.com or upload it to Wiley's File Transfer Protocol (FTP) site. Include the Journal title and your article's reference number.

Provide final files

If your cover image is chosen, you will be notified of its use on the cover of the corresponding journal issue. Provide a high-resolution file or your image to covers@wiley.com or through the FTP site.

Use your cover image to promote your research

A high-resolution PDF of the final journal issue cover will be available for download. Use this on your personal website, in conference presentations, or for posters.
View our guide: How do I submit a cover image idea?
Then get inspired with the examples below.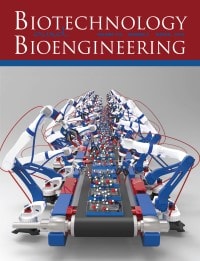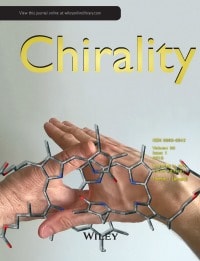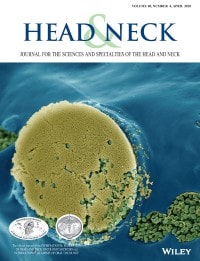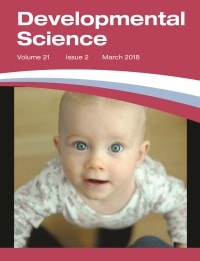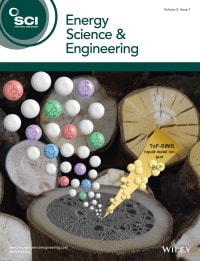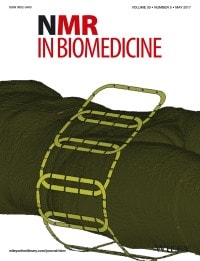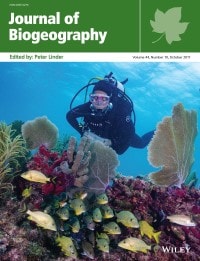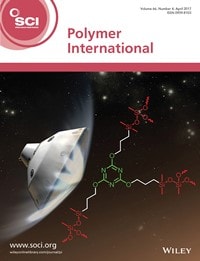 Frequently Asked Questions
Will my image be considered for the issue's front cover only?
Cover image ideas are normally considered for all cover positions available. Authors may specify a preference for the image(s) to be featured on the front or back covers only, but this does not increase the chance of being selected for that position. Some journals offer multiple cover positions (e.g. front, front inside, back, back inside, and frontispiece). To see which options are available for your journal, contact covers@wiley.com.
When can I send a cover image idea?
You can send a cover image idea any time from once the article is accepted to when the page proof corrections are completed.
In what format should my image be?
We accept a wide range of image file types but TIFF, PSD, JPG, or PNG files are preferred. Please avoid file types that are specific to specialist graphical programs. Alternatively, you can send a PowerPoint (.ppt, .pptx) file. Low resolution images in CMYK or RGB are also acceptable at the submission stage.
What kinds of cover images are considered?
A cover image should creatively showcase the journal and your research. The best design should be interesting enough to motivate people to read your article. Simple yet striking design combinations of art and science are encouraged. Graphs and data plots are hard to see and can be confusing out of context. We also suggest avoiding complex fabrication schemes, text, arrows, and other characters.
Does the cover image have to be one big picture?
No. Composite images are appropriate when different components, such as a background and foreground or an insert, make up the full cover. You can send these as a composite or as individual files. This will allow us to rearrange and resize items to fit the page.
Is there a fee?
If your cover image is selected, we do ask that you contribute to production costs. Please contact covers@wiley.com for more information.
What is the decision process?
Once your article has been assigned to an issue, your cover image suggestion will be collated with all other cover image submissions for that issue. The journal's editorial team will select which image is most suitable for the issue. The corresponding author will then be notified of their cover's acceptance.
Will my image appear as I submitted it?
Not necessarily. The editors reserve the right to adapt your image suggestion to fit the journal content, branding and cover design. Alternatively, they may ask you to make changes during the design process.
If my cover is chosen, what will I need to provide?
You will be asked to provide:
A completed cost confirmation form, which will be supplied by Wiley, stating that you agree to meet the production costs of your cover design.
A high-resolution TIFF, JPG, or PSD file of your image. Design compositions should be sent as one single file and also as individual components.
All final files should be submitted through email to covers@wiley.com or uploaded to our FTP site. Please contact us for FTP details.
If my cover is selected and published, can I receive a copy?
Yes. A high-resolution PDF file that you can use on your website or in presentations will be available for download on the journal homepage. This file is suitable for quality printing. If you order issue reprints, your cover will be attached. Copies of the issue are available for purchase from the journal's editorial office. You can also buy a poster of your cover. Please contact covers@wiley.com for more details.
Is this service available for all Wiley journals?
No. View our list to see which journals accept cover image ideas.