Open Research
Open research isn't just the future of research communications; it's the here and now.
We are supporting the aspirations of our communities by opening up the discovery process to the whole world through openness, accessibility and transparency of research and data.
We have identified five areas to offer you the best possible publishing experience for your research and data: Open Access, Open Data, Open Practices, Open Collaboration, and Open Recognition and Reward.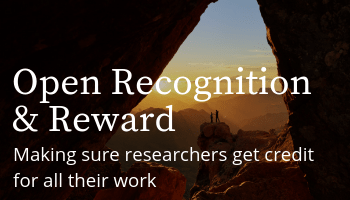 The publishing world is changing. Wiley's EVP of Research, Judy Verses, recently spoke on adapting to customer needs at the Academic Publishing in Europe conference in Berlin.
Stay connected
Follow Wiley In Research on Twitter and Facebook, and be sure to check out our blog, The Wiley Network.